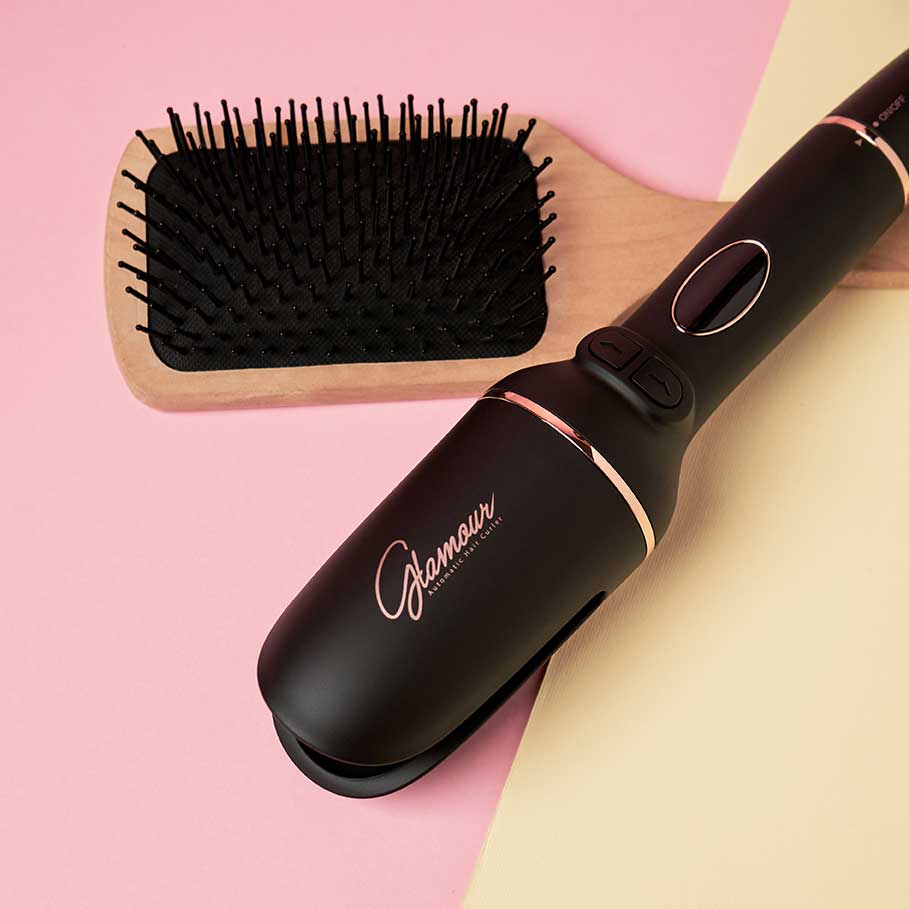 Glamour Curler
It is the one-step professional hair stylist. The multifunctional hot air brush is designed to deliver impressive volume and glossy shine at the same time.
Glamour Straightener
The device has five temperatures suitable for all hair types that can be easily controlled with the possibility of choosing the direction of hair winding (right or left).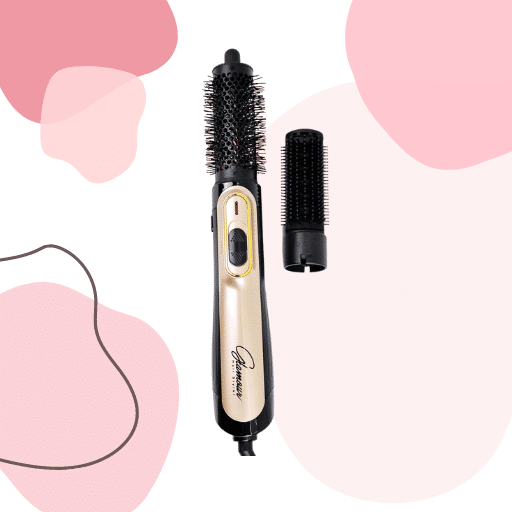 Delivery Fee (45 AED)
Western Region, Bidaa al-Mutawa, Al Waqn, Al-Qu`, Boukria, Al-Dhahirah, Alkhatem, Alkhazna
Delivery Fees (30 AED)
Abu Dhabi, Dubai, Sharjah, Ajman, Umm Al Quwain, Fujairah, Ras Al Khaimah, Al Ain.