An Emirati company characterized by providing high-quality products specialized in the field of care and beauty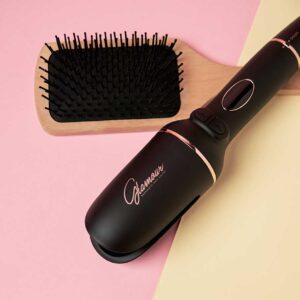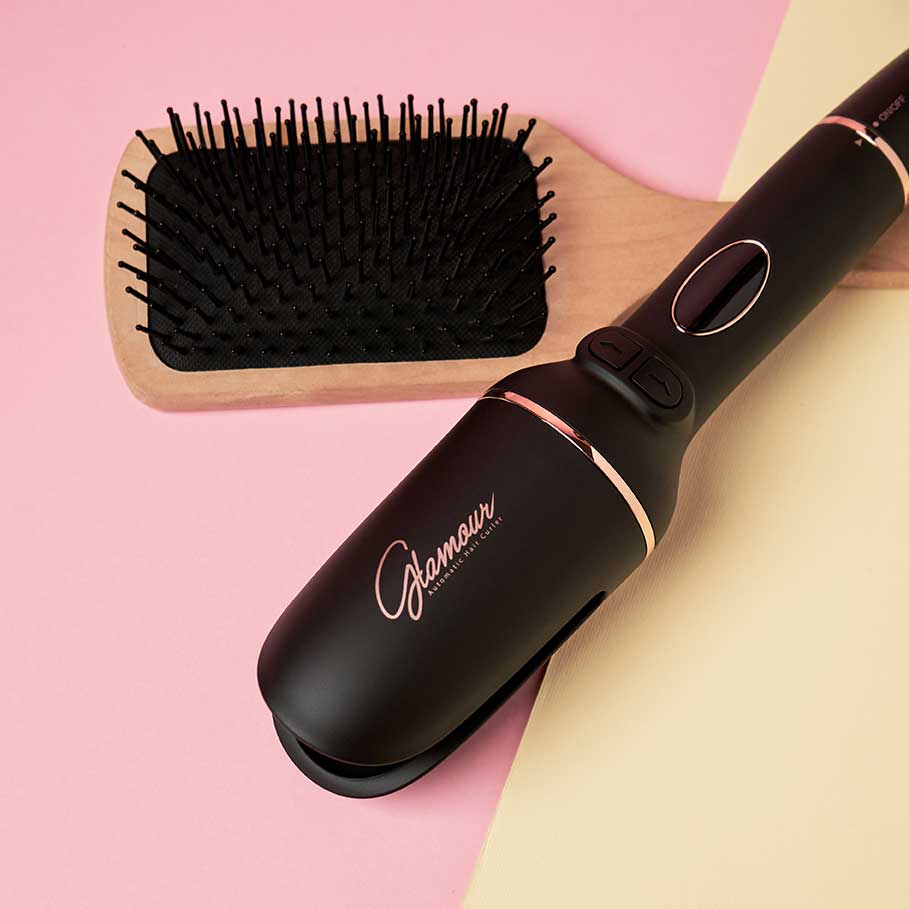 Products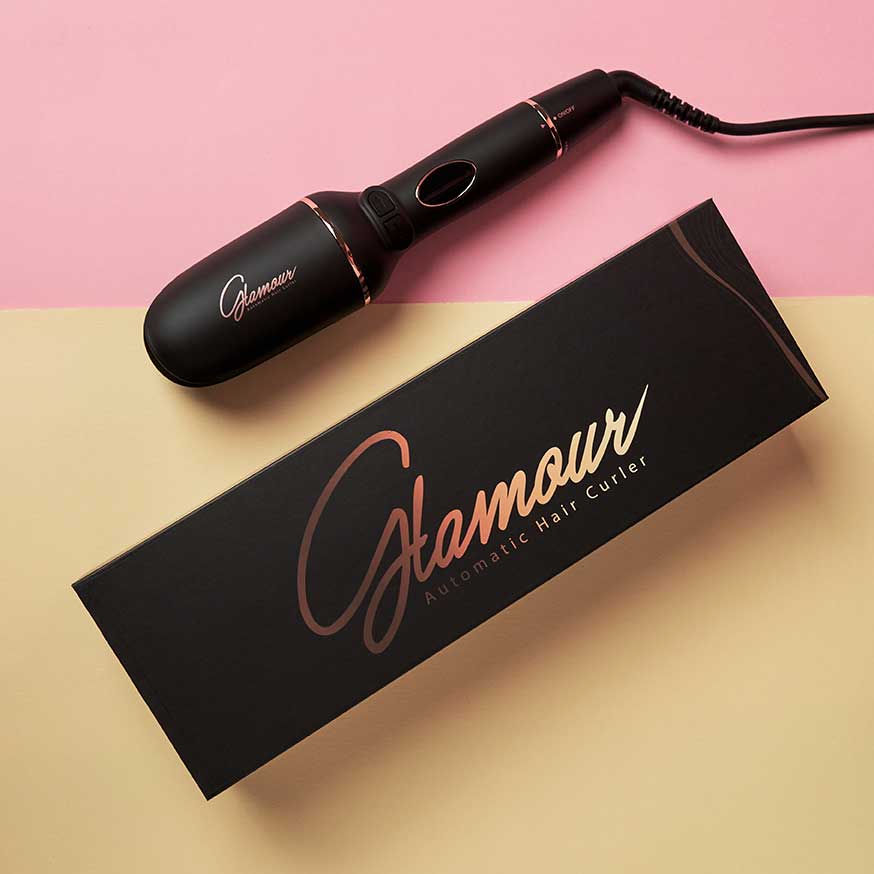 Glamour

Device
The device has 5 temperatures that are suitable for all types of hair and can be easily controlled.
The possibility of choosing the side of the hair winding (right or left).
Safety feature (automatic lock in case of not using for an hour).
360 ° rotatable flexible cord, 1.8m long, to facilitate the use of the device.
The alarm bell when rewinding time is up.
Delivery Fee (45 AED)
Western Region, Bidaa al-Mutawa, Al Waqn, Al-Qu`, Boukria, Al-Dhahirah, Alkhatem, Alkhazna
Cities That Are Covered
Shipping to all Emirates.
Delivery Fees (30 AED)
Abu Dhabi, Dubai, Sharjah, Ajman, Umm Al Quwain, Fujairah, Ras Al Khaimah, Al Ain.